Fossas are amazing creatures. I first encountered them at the zoo in Naples, Florida, where they run several conservation programmes. It is the number one place to visit in Naples, despite what anybody else may tell you.

Number two is South Street: build your own pizza, over fifty draft craft beers and music from emerging bands. The first two of those elements are always great, the music ranges from great (usually) to "not to my taste be might be to yours."

Both recommendations are just my personal opinion, of course, but give them a try if you are ever going that way and let me know what you think.
Journal Edge
Fossa is a cat-like creature that closely related to the mongoose family. They can be found only in the tropical rainforests of the Madagascar. Fossa is the largest predator on the island and it does not have natural enemies, but due to extreme deforestation (90% of the forest is already destroyed) it is listed as an endangered species. Less than 2500 animals are  left in the wild.
The fossa is a creature which is closely related to the mongoose and is found only in the forests of the African island of Madagascar. They can grow up to 6 feet (1.8 m) long and can weigh up to 26 pounds (12 kg). It has a very slender, almost cat-like body which makes people very surprised to learn that it is actually related to the mongoose and civets but not the cat.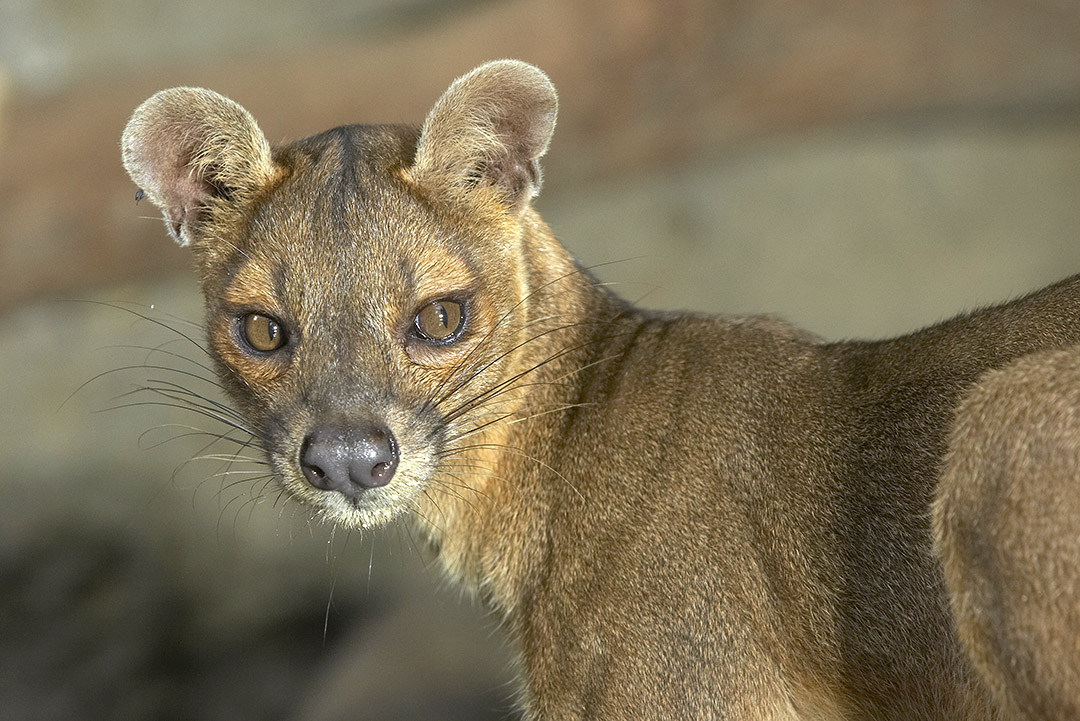 * Information on the traditional uses and properties of herbs/…
View original post 26 more words